About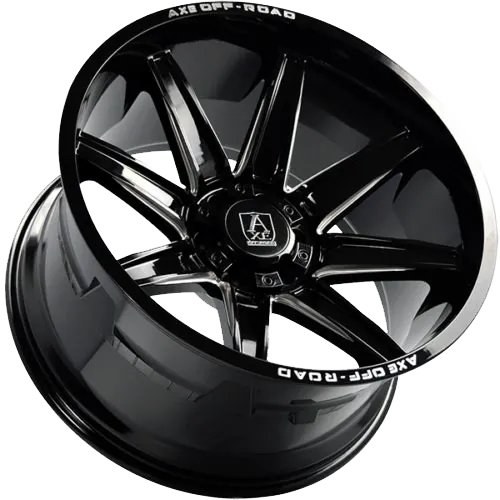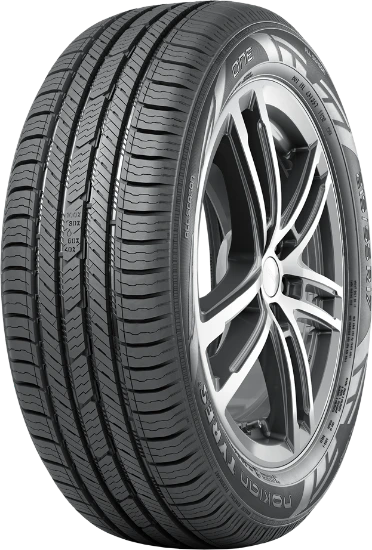 Since 2008, PMCtire has been revolutionizing how you buy tires, wheels and parts online!
We are a proactive and innovative startup that makes buying tires and wheels easy.
PMCtire began as a proactive and innovative startup to make online tire and wheel shopping easier for all drivers.
Over time, our multi-disciplinary team has worked closely together to transform our e-commerce business into a highly technological enterprise to serve our customers better.
Today, more than a decade after its creation, PMCtire is positioned as one of the leaders in online tire and wheel sales in the Canadian market.
Thanks to its various business partners and a dedicated team, PMCtire can offer its customers the best service in the industry, recognized by the numerous positive customer reviews and the highest Google score!
You can trust PMCtire to hit the road with confidence based on the various reviews from our specialists!
The PMCtire advantage
Take advantage of personalized advice from professionals

Great prices only available online

Guaranteed compatibility of products with your vehicle

Over 110,000 products available for online purchase

Over 55 tire brands and 100 wheel brands

Access to inventories of over 4 million tires and wheels
Our mission
Improve the performance and aesthetics of your vehicle with many great brands to suit your taste and budget. PMCtire delivers for free almost everywhere in Canada. Buy the best tires, wheels and parts at the lowest prices!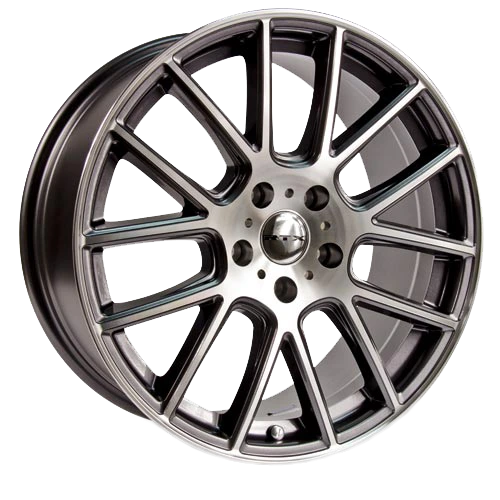 A great Canadian company born in a garage
The PMCtire adventure began in 2008 with the two founding members, Pascal Boutin and Yannick Plante. "At that time, our warehouse was a residential garage, our customer service was a small residential office, and our budget was a $5000 line of credit! We did not know the Web world, only tires, marketing and management. Since then, we have worked hard to improve our product offering and upgrade our e-commerce platform."
Today, PMCtire is a Canadian leader in online sales of tires, wheels and replacement parts. We have a continuous improvement approach and always have new ideas in development. Our ultimate goal is to expand our market to the entire world and to offer, with the help of technology, quality information to consumers about their vehicle.
In a world in constant evolution, at PMCtire, we prioritize training and investments that allow our founders and employees to better respond to our customers' different expectations and questions.
To continue its growth, PMCtire has acquired, in 2021, state-of-the-art facilities to increase the supply and offer new models of tires, wheels and spare parts to our customers.
At PMCtire, we are always looking to the future, thinking today about the safety of drivers and their passengers and anticipating tomorrow's needs to always offer the best products from a multitude of major brands at unparalleled prices.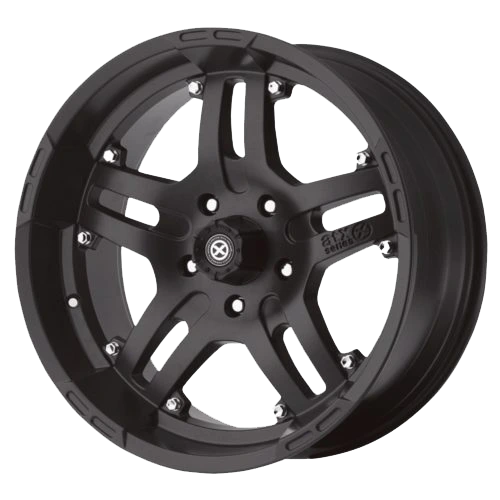 2008
The adventure began with the two founders, Pascal Boutin and Yannick Plante
Launch of the first online transactional tire sales site in Eastern Canada: LesPneusMoinsChers.com
2010
Domain name change for PMCtire.com
A great Canadian brand is born.
2012
Expanding the business
Purchase a tire and mechanical center to serve customers in the Eastern Townships better.
2014
Strategic development
Creation of an in-house Web development department.
2015
A new facility
Our first entire operations center and administrative offices are 6600 square feet.
2021
More square footage
We added a warehouse equipped with state-of-the-art tools to our operations center to increase supply.
2022
Launch of a new website
We have enhanced your experience with simplified navigation and intuitive use.
2025
PMCtire plans a new expansion
Raise a dedicated service operations center in the United States by opening a distribution center south of the Canadian border.
Our team
The core of PMCtire.com
Our commitment every day is to exceed our customers' expectations, which is the strength of our success. We are a team of professionals who diligently recommend the best products for your vehicle at the best prices, delivered to your door as quickly as possible.
At PMCtire, we value our employees' personal and professional development, and we firmly believe that the ideas of every one of them deserve to be heard. We all work together to achieve our goals. Meet our team:
Pascal Boutin

President, Partner

Yannick Plante

VP - Operation, Partner

Yoann Benesty

Chief Digital Officer (CDO)

Julie Leblanc

Accounting officer

Lise Bachand

Accounting clerk

Dominic Vaillancourt

E-Commerce Project Manager & Spokesperson

JP Bernard

Buyer and Systems Analyst

Martin Dumont

Buyer

Yohan Goyette

Customer Satisfaction Specialist

Katherine Noël

Customer Satisfaction Specialist - Training Coordinator

Mathieu Denault

Warehouse Supervisor

Jean-Julien Bédard

Warehouse Clerk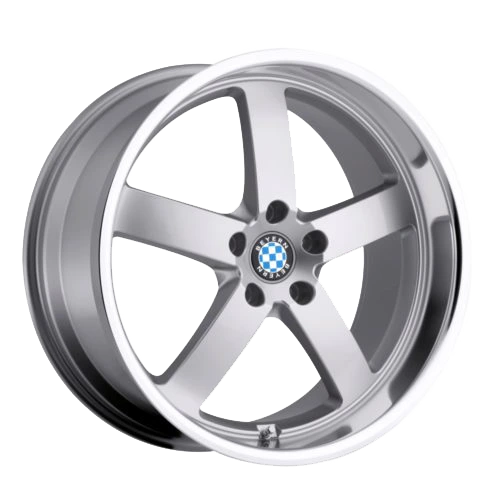 Work at PMC
Here at PMCtire, we have a unique way of thinking and a unique business philosophy.
Working at PMCtire means having the chance to impact your business every day, working with exciting people in a relaxed and friendly work environment.
Work is good, but we work hard to have a good time. We organize all sorts of activities, including happy hours, beer tasting Fridays and go-kart races! Having fun at PMCtire is serious business!
PMCtire offers you a rewarding career opportunity with a dedicated team in a relaxed and friendly work environment. For an experience that meets your expectations, join our team!
Unsolicited application
There is no job posted that matches your profile? No problem! We're always interested in learning more about the people who want to join our team.
If you're someone who eats data, or develops powerful digital marketing strategies, or is customer-centric, don't pass up this opportunity! Join our growing company.
We're just a few projects away from needing your help!
Apply now